CWEA-CASA Partnering for Impact in California (Live Webinar)
Event registration fee: $50

9:30 a.m. – 4:00 p.m.
Contact Hours: No contact hours offered
This workshop will allow attendees to explore the strategic, leading-edge thinking needed to advance innovation in California and to translate innovative ideas for meeting the State's key water and carbon management objectives into on-the-ground programs throughout the state.
Three of the State's key goals for water and carbon management that impact the wastewater community are:
Recycling 2.5 million acre-feet of wastewater by 2030.
Reduce carbon emissions to 80 percent below 1990 levels by 2050.
Reduction in organic waste disposal in landfills 75 percent below 2014 levels by 2025.

While the mission-critical function of water and wastewater services remains constant, the tools used to maintain consistent levels of service must evolve to meet these new systemic challenges and high-performance expectations.
Workshop Format
This one-day workshop co-hosted by CASA and CWEA will bring together thought leaders, decision makers, project managers, and plant operators to create an open discussion around innovation in the wastewater sector in California. The audience will engage in facilitated breakout discussions around each topic introduced by our speakers in a short "TED-style" format. Following the breakout discussions, all attendees will participate in a moderated discussion with the presenters.
SESSIONS AND SPEAKERS

>Innovative Water and Carbon Management Strategies for Wastewater Utilities
Dr. George Tchobanoglous, Professor Emeritus UC Davis
>Carbon Management and Sequestration through Biosolids Reclamation - Panel Discussion
Biosolids for Wetlands Reclamation for Bay Restoration
Dr. Maddie Foster-Martinez, University of New Orleans
Using Compost and Biosolids to Improve Post-Fire Water Quality
Dr. David Crohn, UC Riverside and Harry Allen, US EPA Region 9
Biosolids for Mine Reclamation
Harry Allen, US EPA Region 9
>Integrated Planning for Advancing One-Water Strategies in California
Celeste Cantú, Celeste Cantú Consulting
> Achieving the State's Water Recycling Goals Through Progressive Water Resource Management Strategies Small and Large Agency PerspectivesRosamond: Collaborative Permitting Achieves Beneficial Incidental Recharge in an Adjudicated Groundwater Basin
Steve Perez, Rosamond CSD General Manager
Greg Wood, Rosamond CSD Board Member
Sergio Alonso, Lahontan Regional Water Quality Control Board
> Metropolitan Water District and County Sanitation Districts of Los Angeles County:
Overcoming Agency Barriers to Regional Potable Reuse Projects
Deven Upadhyay, Assistant General Manager/COO, MWD
Robert Ferrante, Chief Engineer and General Manager, LACSD
EVENT SPONSORS

Aerzen
AESC
CDM Smith
Coombs Hopkins
Dudek
Parkson
SUEZ Water Technologies & Solutions
West Yost

https://cweawebstorage1.blob.core.windows.net/cwea-website/conferences/CWEA-CASA-Partnering-for-Impact-CA-2021.pdf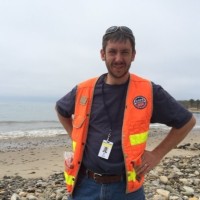 Harry Allen
LA Team Lead
US Environmental Protection Agency (EPA)
Harry has over 20 years of operations experience in large scale, multi-agency responses to major natural disasters, hazardous waste sites, oil spills and many other types of pollution incidents (USEPA Region 9; 2002-present). Areas of expertise include environmental study design, contamination estimation, and unique application of technology solutions to pollution monitoring and remediation.
Harry's primary research interest is in studying the extent of microplastic particles in the environment. Harry created structures for the rigorous testing of microplastic sample collection and analysis with the ASTM D19-06 subcommittee. He designed and implemented several field studies collecting microplastic particles in marine & estuarine environments including at Tern Island, within the Papahanaumokuakea Marine National Monument (2018).

Harry has a B.S. from Rutgers University and an M.S. in Environmental Management from the University of San Francisco where he served as part-time faculty from 2007-2018. He has received three US EPA Gold Medals and the Federal Employee of the Year Team Award (2019) from the San Francisco Federal Executive Board.
$i++ ?>

Celeste Cantu
Founder & Principal
Celeste Cantú Consulting
$i++ ?>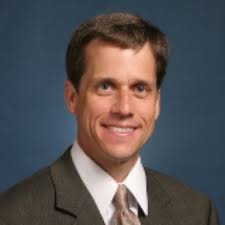 David Crohn
Cooperative Extension Specialist
UC Riverside
David Crohn is a Cooperative Extension Specialist in the Department of Environmental Sciences at the University of California, Riverside. Most of his research emphasizes the beneficial use of municipal and agricultural residues as soil amendments. He works closely with the compost industry and state agencies, assisting them in identifying quality products to promote plant health and control erosion.
$i++ ?>
Robert C. Ferrante
Chief Engineer and General Manager
Sanitation Districts of Los Angeles County
Robert Ferrante is the Chief Engineer and General Manager for the Sanitation Districts of Los Angeles County. He reports directly to the Boards of Directors of the Districts, comprised of the Mayors of the 78 cities located within its service area and the chair of the Board of Supervisors for unincorporated county territory. In his position, he oversees all the departments and activities of the Districts' operations. He has worked for the Districts for 27 years in various roles dealing with wastewater operations, solid waste management, renewable energy, and air quality. He is a Board Certified Environmental Engineer.
$i++ ?>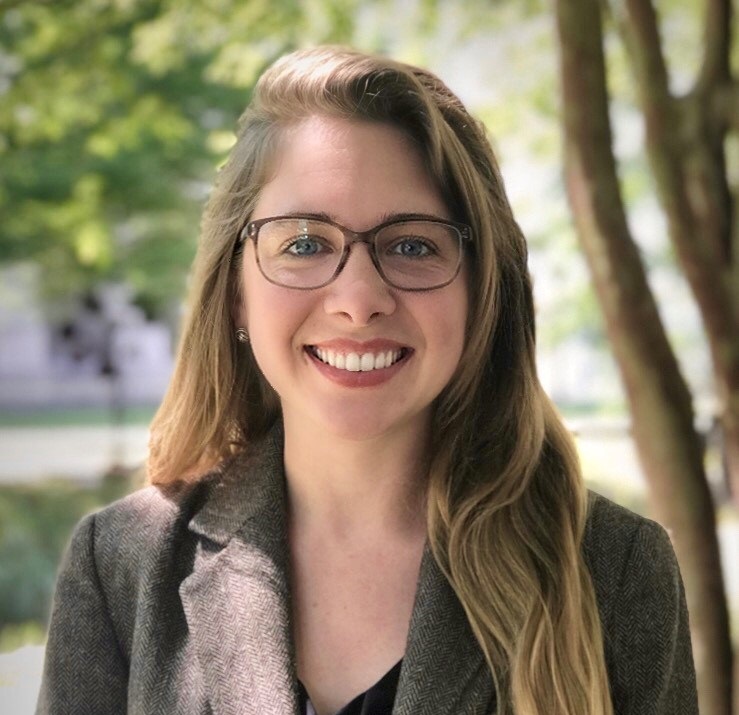 Maddie Foster-Martinez
Assistant Research Professor
University of New Orleans
Maddie Foster-Martinez is an Assistant Research Professor at the University of New Orleans. Her work focuses on coastal systems and wetland restoration. Using field observations and modeling, she studies how humans and infrastructure can interact more sustainability with natural coastal processes. She holds an MS and PhD from UC Berkeley in environmental engineering and a Bachelor of Civil Engineering from Cooper Union. As a native of New Orleans, she is always looking for ways to help coastal communities thrive.
$i++ ?>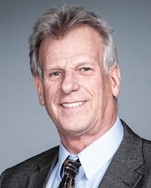 Greg Kester
Director of Renewable Resource Programs
California Association of Sanitation Agencies
Greg serves as both the technical and programmatic contact for CASA members and conduit for emerging issues on state and federal level on all biosolids, renewable energy, recycled water, and related issues. Prior to joining CASA, Greg served as the state biosolids coordinator for the Wisconsin Department of Natural Resources. He represented all states in the nation, by their election, to USEPA on all biosolids issues. He served on the National Academy of Sciences Committee which evaluated federal biosolids regulations and produced the 2002 report: Biosolids Applied to Land: Advancing Standards and Practices. Greg holds a BS in Civil and Environmental Engineering from the University of Wisconsin - Madison and is a registered PE in Wisconsin.
$i++ ?>
Steve Perez
General Manager
Rosamond CSD
$i++ ?>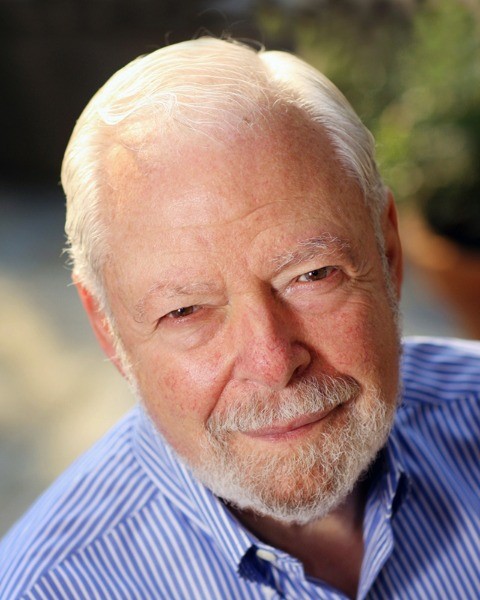 George Tchobanoglous
Professor Emeritus
University of California, Davis
George Tchobanoglous, is a professor emeritus in the UC Davis Department of Civil and Environmental Engineering. Dr. Tchobanoglous — affectionately known by colleagues and students as Dr. T or Dr. George" — is an international authority on wastewater treatment, management and reuse. He's widely recognized for promoting the use of new technologies in four key areas: the construction of wetlands for wastewater treatment; the application of alternative filtration technologies; ultraviolet (UV) disinfection for wastewater reuse applications; and decentralized wastewater management. As chair of the National Water Research Institute's UV committee, he helped draft the first UV guidelines for water reuse. Dr. Tchobanoglous has written more than 375 publications, including 14 textbooks and five engineering reference books. He also served as editorial consultant for the McGraw-Hill book series, Water Resources and Environmental Engineering. Dr. Tchobanoglous was elected to the National Academy of Engineering in 2004 and he is the 2003 winner of the Irvine Clarke Prize for Excellence in Water Research. He received a BS in civil engineering from the University of the Pacific, an MS in sanitary engineering from the University of California, Berkeley, and a PhD in environmental engineering from Stanford University.
$i++ ?>
Deven Upadhyay
Assistant General Manager/Chief Operating Officer
Metropolitan Water District
Deven Upadhyay is the Assistant General Manager and Chief Operating Officer for Metropolitan Water District of Southern California. He is responsible for managing the operational business functions of the district, which include system operations, engineering, planning and water resources management. In this position, one of his primary duties is to implement the Chief Executive Officer's Business Plan and initiatives, as well as, to oversee the application and operational practice of the Board's policies and directives.
Upadhyay began his career with Metropolitan in 1995 as a resource specialist in the Planning and Resources Division. In 2005 he left Metropolitan to work for the Municipal Water District of Orange County on water policy issues. In 2008, he returned to Metropolitan as the Budget and Financial Planning Section Manager before becoming Group Manager for Water Resources Management in 2010.

An avid tennis player and a devoted Angel's baseball fan, Upadhyay earned a bachelor's degree in economics from California State University, Fullerton and a master's degree in public administration from the University of La Verne.
$i++ ?>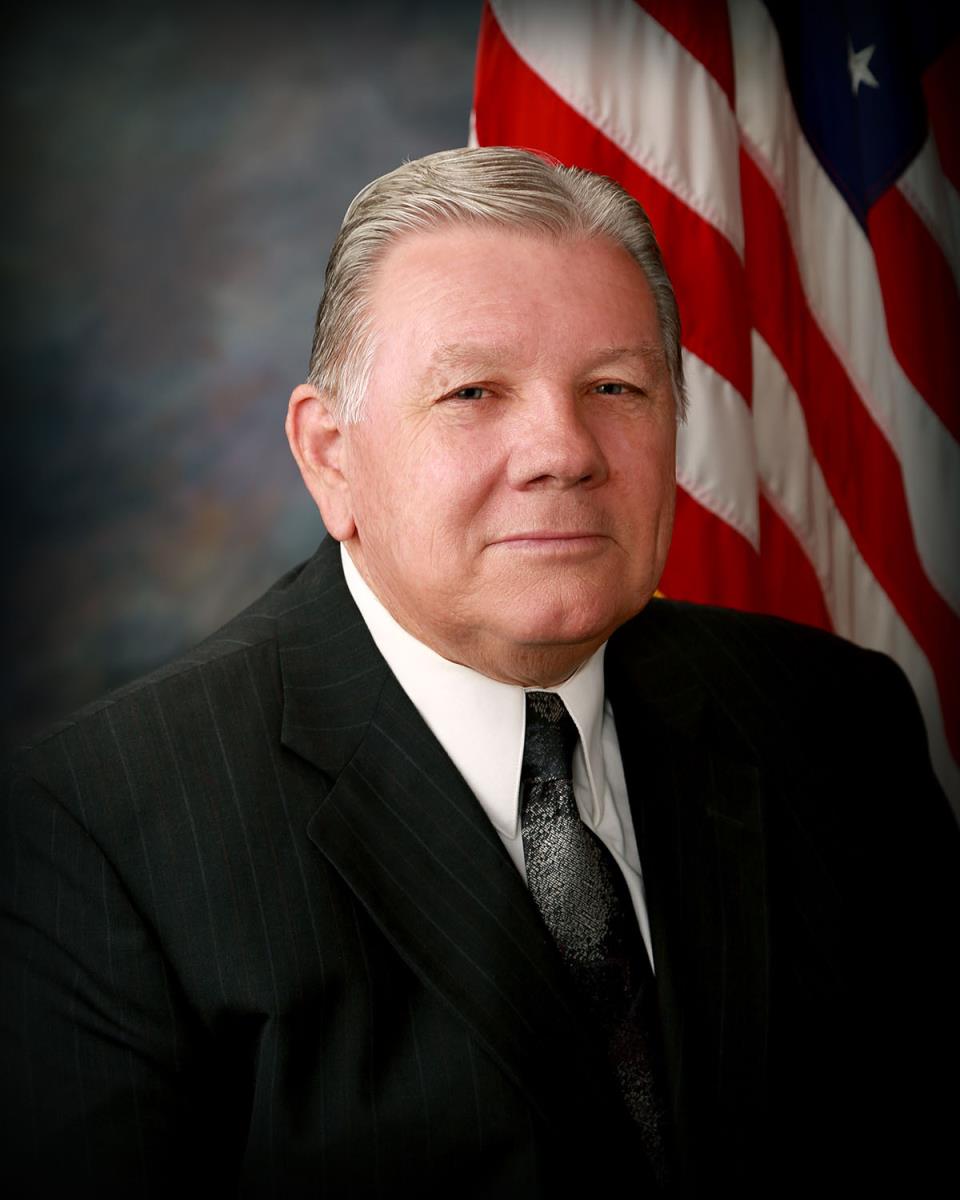 Greg Wood
Board Member
Rosamond CSD
$i++ ?>
No contact hours will be offered for this program.
Key:

Complete

Next

Failed

Available

Locked
Partnering for Impact - Full Day Live Workshop (Zoom Webinar)
05/05/2021 at 9:30 AM (PDT) | 390 minutes
05/05/2021 at 9:30 AM (PDT) | 390 minutes
Carbon Management and Sequestration through Biosolids Reclamation Panel Discussion: 10:45 am – 12:30 pm
Achieving the State's Water Recycling Goals through Progressive Potable Reuse Strategies - Small and Large Agency Perspectives: 2:00 – 4:00 pm
8 Questions
Thank you for attending this program. Please provide your feedback and suggestions as they are greatly appreciated.
Certificate of Completion
No credits available | Certificate available
No credits available | Certificate available