ECI Tool Belt Training: DPR and Enhanced Source Control - Live Webinar

Complimentary

2.4 contact hours towards CWEA's ECI certification.
ECI Tool Belt Training: DPR and Enhanced Source Control

Join the quarterly P3S meeting, this time for a discussion about the future of direct potable reuse and source control. This is a joint meeting between CWEA's Pretreatment, Pollution Prevention and Stormwater Committee and the Advanced Water Treatment Operator certification program.

Source control inspectors and operators are working together to provide a clean, safe and drought proof supply of drinking water for California.

The National Water Research Institute (NWRI) convened a panel of experts to provide recommendations on enhanced industrial source control for DPR and submitted a report to the State Water Board in March 2020. State Water Board officials have a deadline of December 2023 to develop regulations for Direct Potable Reuse (DPR).

Whatever your role in wastewater, join the meeting and learn more about the future of water and how our roles will change as we move towards DPR.

This special joint meeting is free and open to anyone. Contact hours for CWEA ECI certificate holders is available to members only.

Presentation Schedule:
• 9:00 a.m. - P3S Committee Updates - Theodore Higgins, Chair, LA City Sanitation
• 9:30 a.m. - Real-Time Monitoring and Enhanced Source Control Research
• 10:00 a.m. - Sewer Shed Monitoring Technologies
• 10:30 a.m. - Regulatory Update - Overview of Enhanced Source Control Research and Criteria for DPR
• 10:45 a.m. - Q&A - Get your enhanced source control questions answered
This free webinar is part of the webinar series The Future of Water organized by CA-NV AWWA and CWEA to raise the profile of our new Advanced Water Treatment Operator certification program. California and Nevada needs more advanced water treatment facilities and more AWT operators. Learn more at www.awtoperator.org.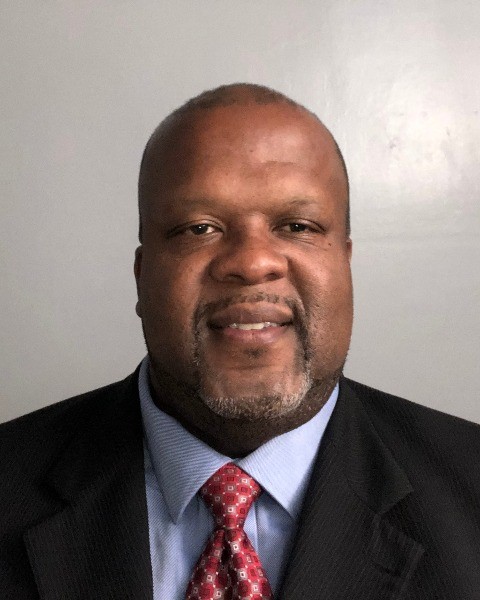 Theodore Higgins (Moderator)
Chief Environmental Compliance Inspector I
City of Los Angeles / LA Sanitation & Environment / Industrial Waste Management Division
Theodore Higgins began his career with the City of Los Angeles LA Sanitation & Environment, Industrial Waste Management Division (IWMD) as an Industrial Waste Inspector, now called Environmental Compliance Inspectors in October 2001. He currently works as a Chief Environmental Compliance Inspector in IWMD's Fats, Oil & Grease (FOG) Inspection Group. He is responsible for managing an inspection program with an inventory of nearly 10,000 food service establishments (FSEs). As a newly hired inspector, he was part of the implementation of the Fats Oils & Grease (FOG) program. He has worked in other inspection groups with IWMD including significant Industrial Users Inspection Group (SIU) regulating some of the largest companies in Los Angeles including Pharmaceutical Manufacturers, Food Processors, Metal Finishers, etc. as well as Local Industrial Users (LIU) such as Car Washes, Industrial Laundries, Food Processors, etc. After his promotion to Senior Environmental Compliance Inspector, he worked in the Significant Industrial Users group and LASAN's new RECYCLA Program. In 2017, he was promoted to Chief Environmental Compliance Inspector. His current and past city activities and recognition include serving the division as a "Sector Champion" for the Car Wash Industry where his role is to maintain collaborative partnerships with the Car Wash Business Sector to strategize how to make businesses grow and become more sustainable; representing IWMD by participating in a national focus group on Micro beads/Micro plastics Pollution with the Nation Pollution Prevention Roundtable; IWMD Employee Excellence Award 2012; Emerging Leader recognition by the California Water Environment Association in 2018; Pretreatment, Pollution Prevention & Stormwater (P3S) Person of the Year Award by the LA Basin Section of the CWEA 2019; and representing LASAN on the SCAQMD Environmental Justice Inter-Agency Task Force. Theodore holds Bachelor of Arts (B.A.) degree from Woodbury University.
$i++ ?>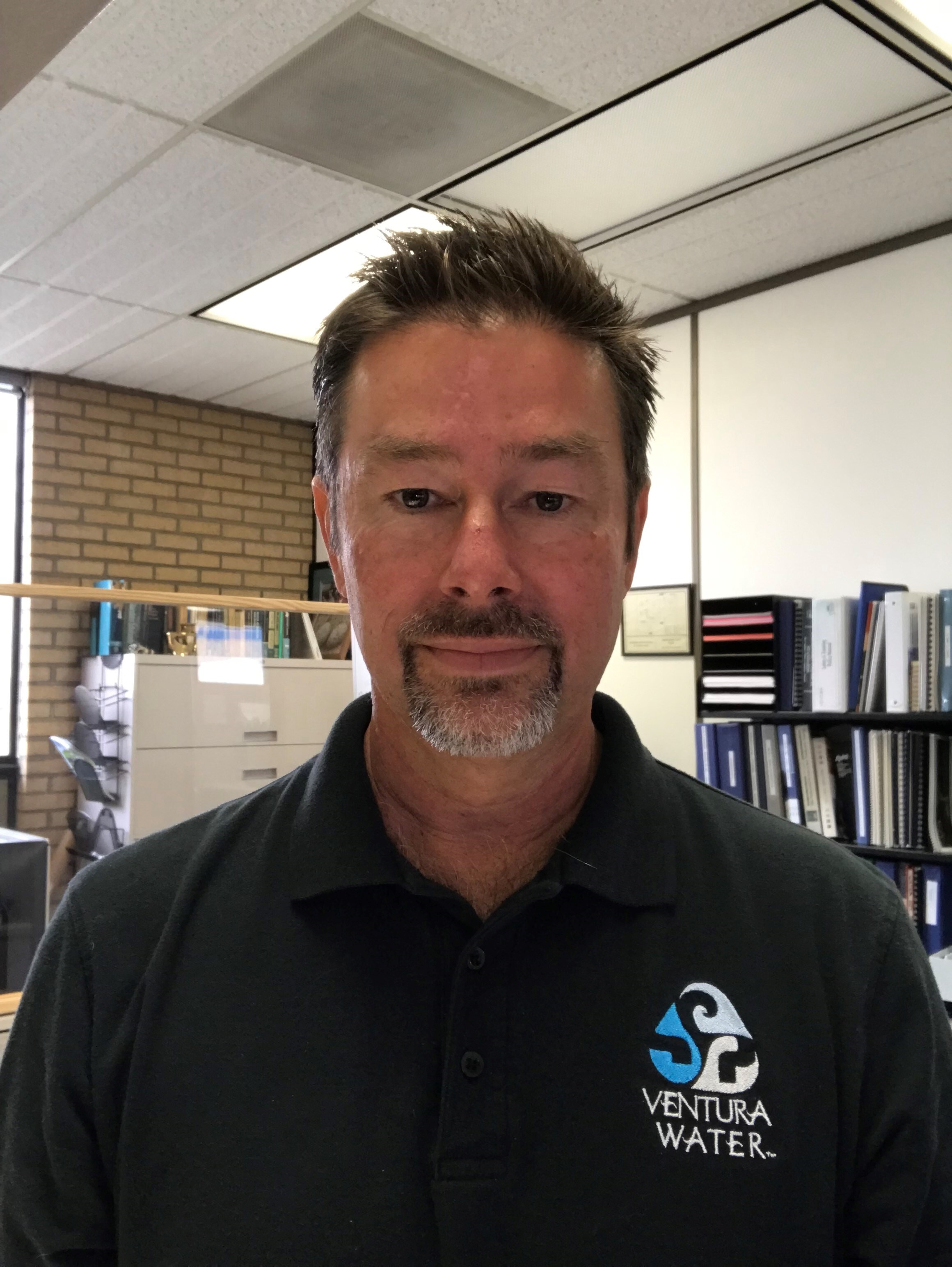 Jeremy Grant
Environmental Compliance Supervisor
Ventura Water
Jeremy Grant is the Environmental Compliance Supervisor for Ventura Water. He has fifteen years' experience working in the wastewater pretreatment field and ten years' experience as a hazardous waste specialist. He is responsible for implementing the Environmental Compliance Program which includes wastewater pretreatment/source control, recycled water, and the cross connection/backflow device certification program for the City of Ventura.
Jeremy holds a BS in Environmental and Occupational Health Science.
$i++ ?>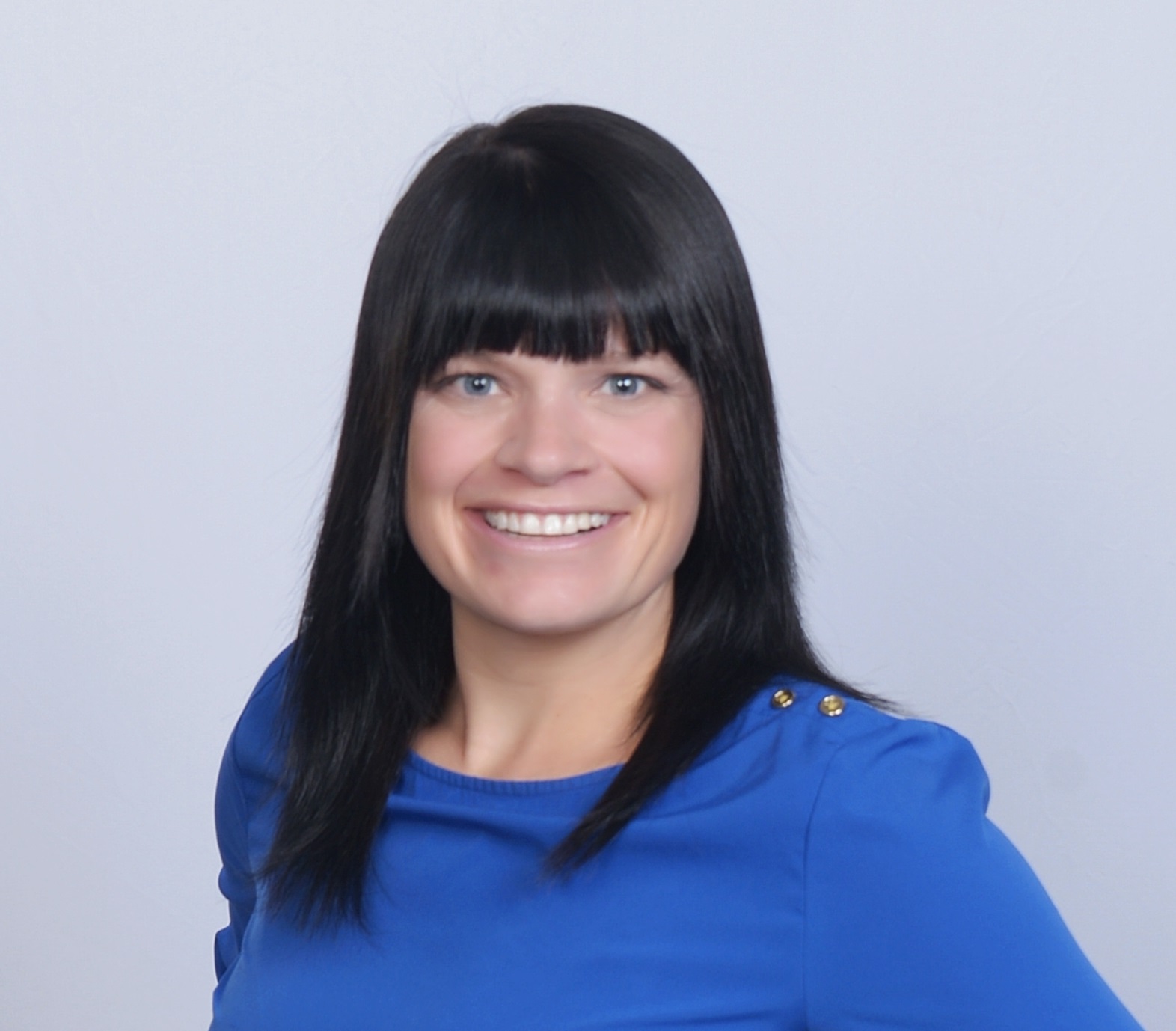 Austa Parker, PhD
Environmental Engineer
Brown & Caldwell
Austa Parker is an environmental engineer specializing inpotable reuse regulations and policy development around the U.S. She has aMasters and PhD in Environmental Engineering from the University of Colorado atBoulder and has been working on potable reuse engineering, permitting, andoperations projects around the United States for over a decade.
$i++ ?>

Anne-li Steutel-Maron
US Business Development & Marketing Strategist
Kando
Anne-li Steutel Maron is a marketing and business development strategist that joined Kando in 2018. Before Kando she worked for 10 years at the Israeli Ministry of Economy, where she represented the Israeli water and the cleantech industry in The Netherlands and the USA.
Anne-li Steutel-Maron holds a BA in Communications and a Master's in Public Management with a focus on public private partnership in the water industry.

$i++ ?>
Registrants who view the live webinar to see the slides and hear the audio and then enter the correct attention check code (directions below) will receive 2.4 contact hours towards CWEA's ECI certification.
To receive your contact hours for viewing the live webinar, please note the two (2) different attention check codes that will be displayed at two different points during the webinar in the top left or right corner of the presentation for approximately 90 seconds. Please enter these codes as 1st attention check code – 2nd attention check code (XXXX-XXXX) in the Attention Check Code component under the "Contents" tab.
Please note, all user activity of CWEA certification holders on the Online Wastewater Education Network is subject to the CWEA Code of Ethics standards for professional conduct and ethics. Certification holders should receive credit for a training only once within the same contact hour period. Any attempt to undermine the certification process may be subject to ethics procedures and possible sanctions. It is not possible to receive contact hours for both attending the live webinar and viewing the recording.
Once you have entered the correct attendance check codes, you will be able to create and download an electronic certificate of completion under the "Contents" tab.
Key:

Complete

Next

Failed

Available

Locked