Electrical Instrumentation and Control: What is P&ID, SCADA, PLC, VFD and more?
Recorded On: 06/11/2020
What is a P&ID and how do I use it in my system? How does SCADA work? What is a Programmed Logic Controller? How does a VFD work? This webinar will help you understand how to build out your knowledge of these systems.

Learning Objective(s) - after participating in this session, attendees will be able to:

• Interpret a piping and instrumentation diagram (P&ID) drawing.
• Discuss how a variable frequency drive (VFD) works.
• Describe how a programmable logic controller (PLC) works.
CWEA Certification Knowledge, Skills Abilities (KSAs) or Domains/Sub-Domains to be covered during program:
• Electrical Instrumentation Technology Grade 1 - 101. Knowledge of electrical and instrumentation field as it relates to the water/wastewater industry. (e.g. SOPs and technical manuals)
• Electrical Instrumentation Technology Grade 1 - 110. Read and interpret basic blueprints, schematics, single line drawings and equipment manuals to perform common electrical and instrumentation maintenance on wastewater facilities.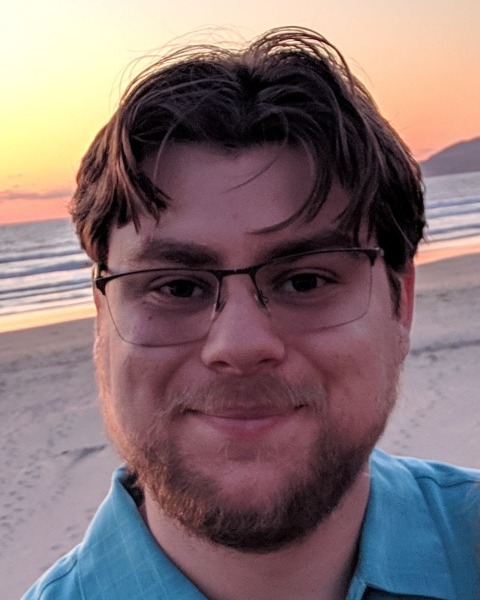 Jason Dornish (Moderator)
Control System Administrator, City of San Luis Obispo
City of San Luis Obispo
Jason Dornish is a Control Systems Administrator with the City of San Luis Obispo Utilities Department. He has 5 years experience in designing and administering SCADA systems, and 10 years of experience in network administration. Jason holds a Bachelor's Degree in Information Computer Science from UC Irvine, and is a Certified Control Systems Technician by the ISA.
$i++ ?>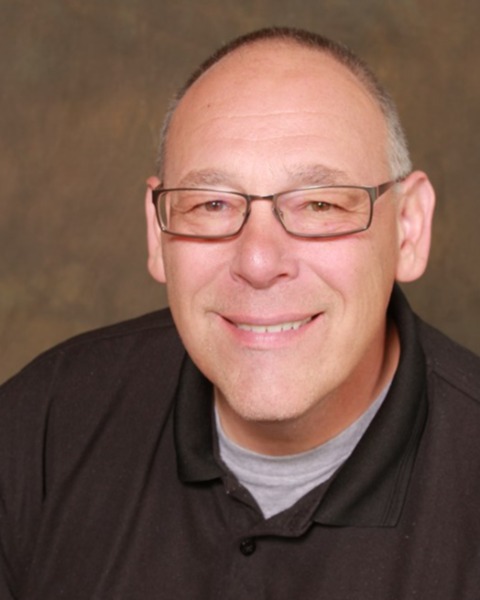 Ralph Stevens
Reliability Professional
Ralph Stevens has over 35 years in Water/Wastewater in plants from 1MGD to 900MGD. His certifications include CMRP Certified Maintenance and Reliability Professional, CESCP Certified Electrical Safety Compliance Professional, CWEA Grade 4 E&I, WWTPO Grade 3 and NWEA Mechanical Grade 3. He started out as an electrician in the deep tunnel Chicago and ended up in leadership. Ralph is a strong believer in reliability centered maintenance and thinking thru troubleshooting. He is looking to give back to our industry and help all he can.
$i++ ?>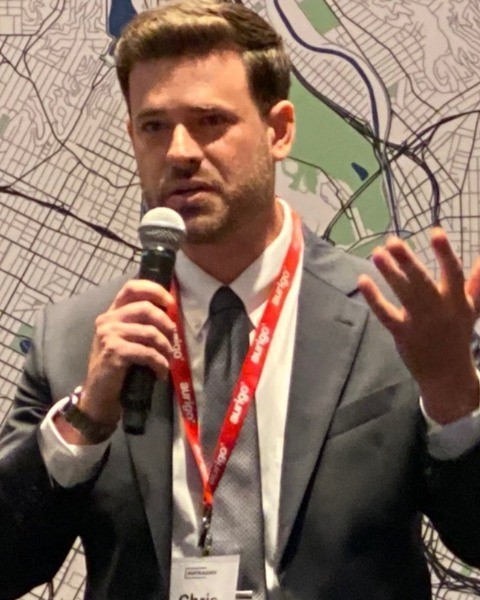 Chris Lehman (Moderator)
Water Resource Recovery Facility Supervisor
City of San Luis Obispo
Chris is the Supervisor of the San Luis Obispo (SLO) Water Resource Recovery Facility (WRRF). After completing a term of six years of service with the United States Navy as a radar electrician in 2010, Chris began an perations internship with the SLO WRRF. This internship evolved into a career, and Chris obtained his California Grade V Wastewater Treatment Plant Operator certificate in 2014. Partnering with PG&E in 2015, Chris was a key team member in spearheading the WRRF's Sustainable Turnkey Solutions energy efficiency upgrade, the first municipal project of its kind in California. His team has built on a 14-year relationship with California Polytechnic State University and their on-site algae research station that is a leading biofuel and low-energy nutrient reduction study site. Breaking ground in mid-2019, Chris is a member of the facility's core management team that is steering a $140M regulatory-driven upgrade. Paralleling the larger project, the SLO WRRF team is participating in a second PG&E sponsored energy audit program known as a large integrated audit (LIA). The LIA is a collaborative effort between CIty staff, PG&E, AESC, several other agencies, and local and state higher education (Cuesta College and California Polytechnic State University).
$i++ ?>
Registrants who view the full recording to see the slides and hear the audio will receive 2.4 towards Collection System Maintenance, Environmental Compliance Inspector, Mechanical Technologist, and Electrical / Instrumentation Technician certifications. It is not possible receive contact hours for both attending the live webinar and viewing the recording.
Please note, all user activity of CWEA certification holders on the Online Wastewater Education Network is subject to the CWEA Code of Ethics standards for professional conduct and ethics. Certification holders should receive credit for a training only once within the same contact hour period. Any attempt to undermine the certification process may be subject to ethics procedures and possible sanctions.
To receive your contact hours for viewing the recording, please note the two (2) different attention check codes that will be displayed at two different points during the webinar in the top right corner of the presentation for approximately 90 seconds. Please enter these codes as 1st attention check code – 2nd attention check code (XXXX-XXXX) in the Attention Check Code component under the "Contents" tab
Once you have entered the correct attendance check codes, you will be able to create and download an electronic certificate of completion under the "Contents" tab.
Key:

Complete

Next

Failed

Available

Locked