Implementing Food Waste Co‐digestion at Wastewater Treatment Plants: Planning and Operations - Part 2 - Live Webinar
Recorded On: 05/04/2021
Member fee: $38.00
Non-Member fee: $53.00
1.8 contact hours towards CWEA's Electrical / Instrumentation Technician, Environmental Compliance Inspector, and Mechanical Technologist certifications
In this webinar, you'll learn:
• Review of factors influencing feasibility of co digestion with organic co substrates and long term planning considerations to balance sustainability and performance goals at resource recovery facilities.
• Learn about treatment technologies that may be implemented to improve handling of high strength waste (HSW).
• Recognize challenges associated with feedstock and how to address these challenges.
• Understand how microbial communities involved in the co digestion of wastewater residuals respond to different co substrates and operational conditions.
• Become familiar with operational factors that influence successful integration and optimization of co digestion practices.
Webinar Chairs: David Bachtel and Jenny Reina
Moderator: Kinsey Ryan
1. Anaerobic Co digestion of Wastewater Residuals with Food Waste (FW) and Fats, Oil and Grease (FOG). Effects on Digester Performance and Microbial Community Structure, Juliet Ohemeng Ntiamoah, Jacobs
2. Co digestion of FOG and other High Strength Waste and Impacts to Digester Gas and Energy Generation, Cameron Kostingen Mumper, City of Sunnyvale
3. Systematic Co digestion of FOG and FW to Enhance Dewatering Characteristics of Biosolids, Dr. Bhargavi Subramanian, Kennedy Jenks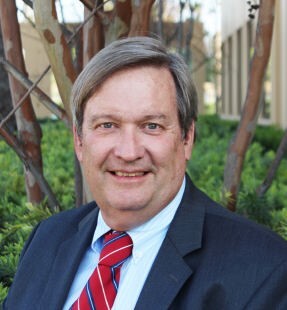 Dave Bachtel, PE, BCEE, (Moderator)
Vice President/Principal Engineer
Bachtel Wastewater Engineers
Dave Bachtel, PE, BCEE, has more than 40 years of experience in wastewater treatment with emphasis on sludge thickening, digestion, dewatering and biosolids handling and is am member of the CWEA Engineering and Research Committee and chair of the Biosolids Subcommittee. A graduate of Cornell university with an MS in Sanitary Engineering from Virginia Tech., he has worked on process research, facilities planning, design, construction management and operations for more than 200 major projects and has worked with nearly all major sludge thickening, digestion and dewatering technologies. After working for 30 years at LA County Sanitation Districts, he has been consulting since 2007 and is currently the principal engineer for Bachtel Wastewater Engineers.
$i++ ?>
Kinsey Ryan (Moderator)
$i++ ?>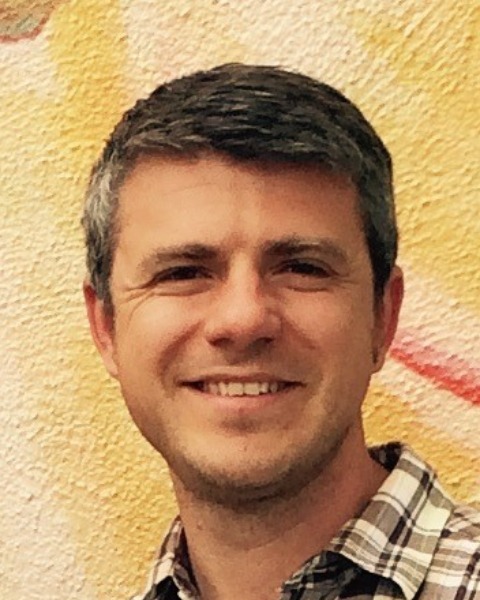 Cameron Kostingen Mumper
Environmental Engineering Coordinator
City of Sunnyvale
$i++ ?>
Juliet Ohemeng‐Ntiamoah
Wastewater Process Engineer
Jacobs
Dr. Juliet Ohemeng-Ntiamoah is a wastewater professional at Jacobs Engineering and based in the Nashville Office, TN. She has expertise in bioenergy and her doctoral research focused on optimizing anaerobic co-digestion with high strength organic waste such as food waste and fats, oils and grease. She is well-published and has presented her work at several technical conferences including WEFTEC.
$i++ ?>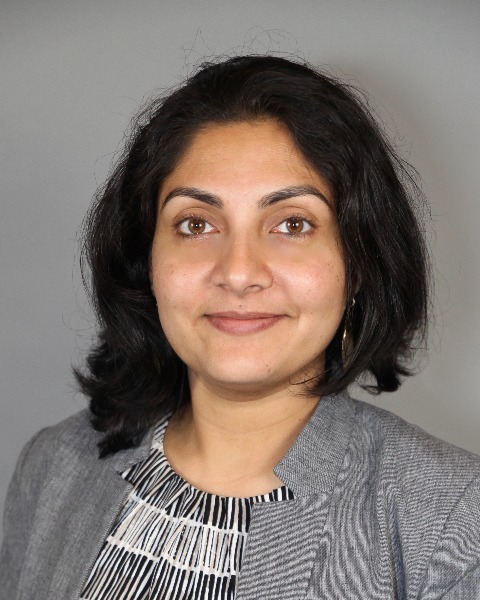 Bhargavi Subramanian
Staff Engineer
Kennedy Jenks Consultants
Dr. Bhargavi (Gavi) Subramanian is a Staff Scientist in the Applied Research Group based out of the San Francisco Bay Area offices of Kennedy/Jenks Consultants. Her focus areas include co-digestion of organic wastes, digestion operations optimization, digester foaming guidance, pilot and full-scale wastewater studies. Gavi regularly works with wastewater utilities on optimization of digester operations. She has nearly 5 years of experience in research and technology development of wastewater treatment. Gavi earned her Ph.D. in Environmental Engineering from Illinois Institute of Technology, Chicago
$i++ ?>
Registrants who view the live webinar to see the slides and hear the audio and then enter the correct attention check code (directions below) will receive 1.8 contact hours towards CWEA's Electrical / Instrumentation Technician, Environmental Compliance Inspector, and Mechanical Technologist certifications.
To receive your contact hours for viewing the live webinar, please note the two (2) different attention check codes that will be displayed at two different points during the webinar in the top left or right corner of the presentation for approximately 90 seconds. Please enter these codes as 1st attention check code – 2nd attention check code (XXXX-XXXX) in the Attention Check Code component under the "Contents" tab.
Please note, all user activity of CWEA certification holders on the Online Wastewater Education Network is subject to the CWEA Code of Ethics standards for professional conduct and ethics. Certification holders should receive credit for a training only once within the same contact hour period. Any attempt to undermine the certification process may be subject to ethics procedures and possible sanctions. It is not possible to receive contact hours for both attending the live webinar and viewing the recording.
Once you have entered the correct attendance check codes, you will be able to create and download an electronic certificate of completion under the "Contents" tab.
Key:

Complete

Next

Failed

Available

Locked