Safety Tool Belt Training: Preventing Workplace Violence and Fall Protection (Live Webinar)
Recorded On: 09/15/2021

CWEA Students: $0.00 (discount applied at checkout)

Member fee: $25.00
Non-Member fee: $70.00
2.4 contact hours towards all CWEA certifications.
Agenda:
8:00 AM – 8:10 AM CWEA Safety Committee Introduction, overview, pandemic response
8:10 AM – 9:00 AM Presentation
9:00 AM – 9:50 AM Presentation
9:50 AM – 10:00 AM Door prize drawings and meeting wrap up
First Presentation: Fall Prevention, Protection, and Post Fall Rescue

Recognizing fall risks, the variety of regulation and standard elevated work height trigger levels, and response can improve fall protection programs and safety.
Falls are the #2 cause of fatality and the #2 cause of injury in the workplace nationwide and in California. Understand fall risks and elevated work trigger levels so you know when fall prevention and protection is required and how to eliminate, prevent and control falls in your workplace. Review the various types of fall prevention and protection systems and strategies that can be implemented in the workplace. Understand the emergency response required for falls, including suspension trauma and post fall rescue operations to allow for a safe outcome after fall protection systems have been activated.
Learning Objectives:
1. Understand trigger heights ANSI vs. OSHA vs. Cal-OSHA.
2. Know what is required to prevent falls or protect in case of a fall.
3. Understand suspension trauma and what is required for post fall rescue.
Second Presentation: Domestic Violence in Our Workplace: A Safe Response
Workplace violence of all types affects society and workplace. One type, domestic violence, can crossover from home to work.
Domestic violence affects 10 million people each year in the United States. It affects 1 in 4 women and 1 in 9 men. Domestic violence is an intensely personal and painful situation for affected individuals. It can crossover from home to work and often goes unreported due to perceived stigma and the complexity of the emotions and events. Understanding this type of violence and the required and best practices for response can improve safe outcomes for affected workers and their worksites.
Learning Objectives:
1. Understand the likelihood of a domestic violence (DV) crossover from home to work.
2. Create a safe response for the employee and the agency.
3. Comply with CA SB 400 requirements for DV issues at work.
Mary Harvey, MS, ASP, CHMM (Moderator)
Safety Manager
Delta Diablo
Ms. Mary Harvey, MS, ASP, CHMM is the Safety Manger for Delta Diablo with over 30 years of SH&E experience. She has a Bachelor of Science Degree in Health Sciences, and a Master of Science Degree in Environmental Management with an emphasis in Environmental Health. Ms. Harvey is an Associated Safety Professional (ASP) and a Certified Hazardous Materials Manager (CHMM). Harvey started her career at the Naval Air Station in Alameda CA as an Industrial Hygienist, advancing to Lead Industrial Hygienist. Her career includes industrial hygiene consulting, staff Safety and Environmental management, , EH&S Specialist, and Safety Manager. Mary is a trainer in Forklift, First Aid, CPR & AED, including BLS; also, she is a Fall Protection Competent Person and trainer. Ms. Harvey is an OSHA Authorized General Industry Trainer, for both Federal OSHA and Cal/OSHA. Ms. Harvey is the current Chair for the CWEA San Francisco Bay Section Safety Committee, 2020 and 2021. Ms. Harvey short term goal is to earn the Certified Safety Professional (CSP) certification and her long term goal is to develop an expertise in Total Worker Health.
$i++ ?>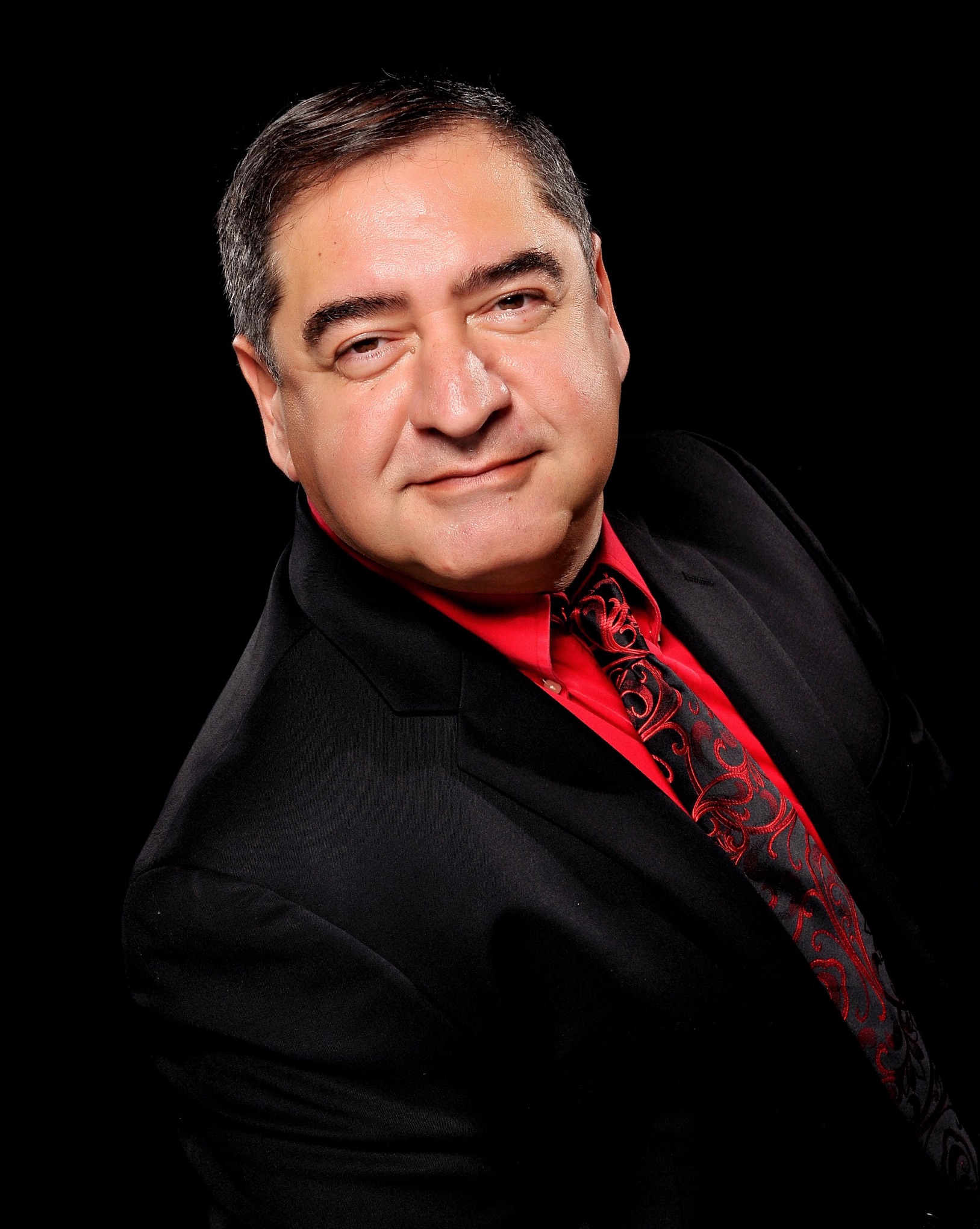 Jay Jamali, CSP, CHMM, CHCM
Safety Director
Enviro Safetech
Mr. Jay Jamali, CSP, CHMM, CHCM is the Environmental Health and Safety (EHS) Director for Enviro Safetech with over 230 years of EHS experience. He has a Bachelor of Science Degree in Occupational Safety and Health with a minor in Industrial Hygiene and a master's in safety management. Mr. Jamali is a Certified Safety Professional (CSP), Certified Hazardous Materials Manager (CHMM), and a Certified Hazard Control Manager (CHCM). Mr. Jamali has responded to hundreds of emergencies including Northridge Earthquake and Hurricane Katrina. Jay is a FEMA certified Community Emergency Response Team (CERT) instructor. He is a Master Trainer (train the trainer) in First Aid, CPR, AED and Advanced First Aid as well as other topics. Mr. Jamali is currently a volunteer with the Livermore Pleasanton Fire Department. Jay is the subject matter expert for American Society of Safety Professionals (ASSP) on Lock Out Tag Out (LOTO) and confined space entry & rescue and presents these pre and post seminars for ASSP during their annual conference. Mr. Jamali is the past president of the Greater San Jose ASSP chapter.
$i++ ?>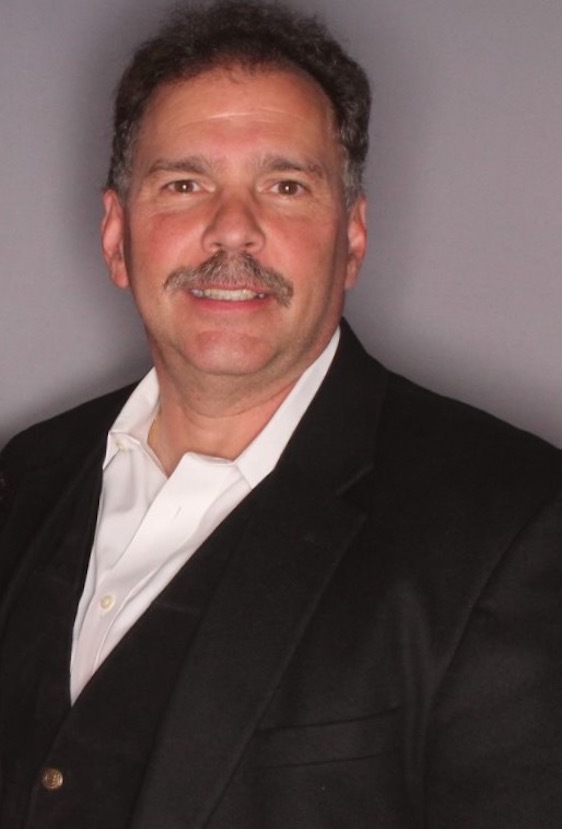 Dr. Steve Albrecht
Security Consultant
Dr. Steve Albrecht
In 1994, Dr. Steve Albrecht co-wrote Ticking Bombs, one of the first business books on workplace violence. As part of his writing and research, he has interviewed three workplace murderers in prison. Steve is one of the country's leading experts on workplace and school violence prevention and on dealing with high-risk employees, customers, and taxpayers. His training and consulting firm specializes in threat assessments, site security surveys, and employee coaching. He holds a doctoral degree in Business Administration, an M.A. in Security Management, a B.S. in Psychology, and a B.A. in English. He is board certified in HR, security management, employee coaching, and threat assessment. In 1999, Steve retired from the San Diego Police Department, where he had worked since 1984, both as a full-time officer and later as a reserve sergeant and a domestic violence investigator. He has written 24 books on business, security, firearms, and law enforcement subjects.
$i++ ?>
Registrants who view the live webinar to see the slides and hear the audio and then enter the correct attention check code (directions below) will receive 2.4 contact hours towards all CWEA's certifications.
To receive your contact hours for viewing the live webinar, please note the two (2) different attention check codes that will be displayed at two different points during the webinar in the top left or right corner of the presentation for approximately 90 seconds. Please enter these codes as 1st attention check code – 2nd attention check code (XXXX-XXXX) in the Attention Check Code component under the "Contents" tab.
Please note, all user activity of CWEA certification holders on the Online Wastewater Education Network is subject to the CWEA Code of Ethics standards for professional conduct and ethics. Certification holders should receive credit for a training only once within the same contact hour period. Any attempt to undermine the certification process may be subject to ethics procedures and possible sanctions. It is not possible to receive contact hours for both attending the live webinar and viewing the recording.
Once you have entered the correct attendance check codes, you will be able to create and download an electronic certificate of completion under the "Contents" tab.
Key:

Complete

Next

Failed

Available

Locked