Sewer System Exfiltration - Understanding the Basics
Recorded On: 02/03/2021
Our State's history of sewage management demonstrates why California is a leader in the protection of public health and the environment. Over the last century, the majority of urban septic tanks have been replaced with engineered collection systems that convey raw sewage to wastewater treatment plants. Through the 2006 State Water Resources Control Board's adoption of the statewide Sanitary Sewer System waste discharge requirements, a relatively recent focus has been placed on sanitary sewer overflows, and the necessary local system management programs needed to reduce overflows into surface waters. Due to impacts from severe drought and changing climate conditions, protection of our drinking water sources has become among our State's highest water quality priorities. The State and Regional Water Boards implements numerous surface and groundwater quality regulatory programs to protect these water resources for drinking water supplies. Local sewer agencies have greatly contributed to the protection of our drinking water sources by reducing sanitary sewer overflows into our surface waters. But what about sewer system exfiltration underneath the surface? Is it a concern for all sewer systems? Join us for this Sewer System Exfiltration webinar as we learn and get our questions answered by technical and regulatory experts.
Learning Objective(s) - after participating in this session, attendees will be able to:
• Describe why exfiltration is a system-specific issue based on conditions unique to individual systems.
• Discuss how system construction, materials used, and changing conditions lead to potential exfiltration.
• Identify what research and case studies have concluded.
• Name the scientific, economic and regulatory issues associated with exfiltration.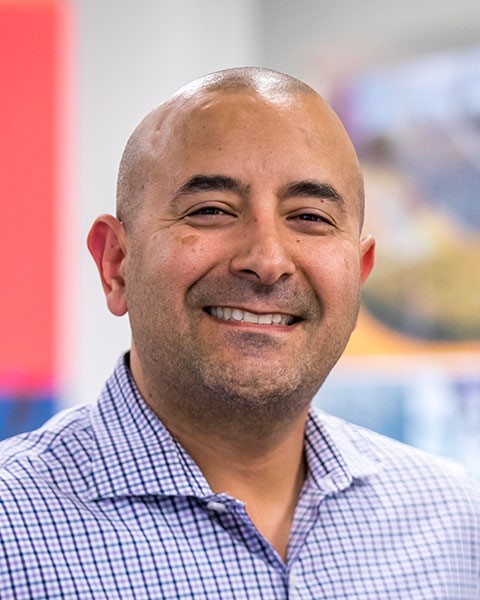 Michael Flores (Moderator)
Practice Area Lead for Collection System Operation
HDR
Michael Flores is the Practice Lead for Collection System Operations at HDR. He has over 24 years of experience in the water and wastewater industry with a primary focus on collection system asset management, operations and maintenance. He enjoys partnering with collection system agencies to implement process improvements to improve performance and make smart capital investment decisions. He is currently serving as the Chair of CWEA's SSS-WDR Training Task Force and in this role is organizing technical training to improve WDR compliance in partnership with State Water Resources Control Board staff and the CWEA collection system community.
$i++ ?>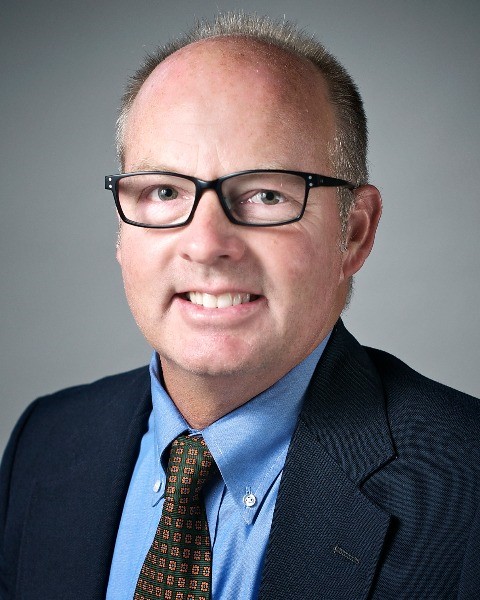 Stephen Jepsen
Executive Director
Southern California Alliance of Publicly Owned Treatment Works
Steve Jepsen is the Executive Director of the Southern California Alliance of Publicly Owned Treatment Works (SCAP). Mr. Jepsen started a career in civil engineering consulting in 1981. Since 2016, Mr. Jepsen has been serving over 80 public agencies in seven counties of southern California as the Executive Director of SCAP. SCAP monitors upcoming regulations with the goal of collaboration with regulators to prevent promulgation of regulations that are impractical for water and wastewater agencies. Once regulations are passed, SCAP assists members with approaches for compliance through education and guidance from seven specialty committees. Mr. Jepsen is a past president of the San Diego Section CWEA.
$i++ ?>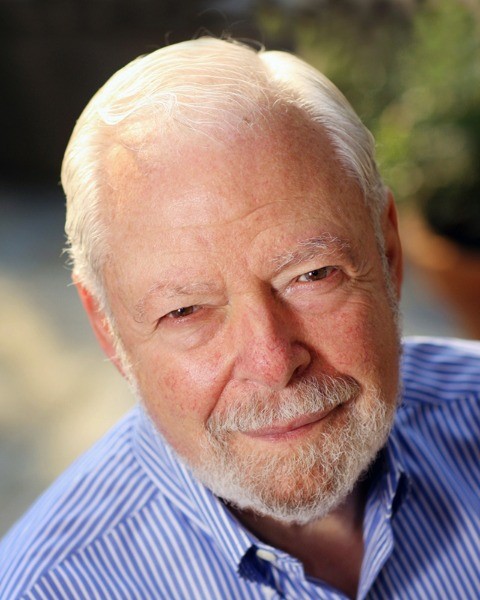 George Tchobanoglous
Professor Emeritus
University of California, Davis
George Tchobanoglous, is a professor emeritus in the UC Davis Department of Civil and Environmental Engineering. Dr. Tchobanoglous — affectionately known by colleagues and students as Dr. T or Dr. George" — is an international authority on wastewater treatment, management and reuse. He's widely recognized for promoting the use of new technologies in four key areas: the construction of wetlands for wastewater treatment; the application of alternative filtration technologies; ultraviolet (UV) disinfection for wastewater reuse applications; and decentralized wastewater management. As chair of the National Water Research Institute's UV committee, he helped draft the first UV guidelines for water reuse. Dr. Tchobanoglous has written more than 375 publications, including 14 textbooks and five engineering reference books. He also served as editorial consultant for the McGraw-Hill book series, Water Resources and Environmental Engineering. Dr. Tchobanoglous was elected to the National Academy of Engineering in 2004 and he is the 2003 winner of the Irvine Clarke Prize for Excellence in Water Research. He received a BS in civil engineering from the University of the Pacific, an MS in sanitary engineering from the University of California, Berkeley, and a PhD in environmental engineering from Stanford University.
$i++ ?>
Registrants who view the full recording to see the slides and hear the audio will receive 2.4 contact hours towards CWEA's Collection System Maintenance Certification certification. It is not possible receive contact hours for both attending the live webinar and viewing the recording.
Please note, all user activity of CWEA certification holders on the Online Wastewater Education Network is subject to the CWEA Code of Ethics standards for professional conduct and ethics. Certification holders should receive credit for a training only once within the same contact hour period. Any attempt to undermine the certification process may be subject to ethics procedures and possible sanctions.
To receive your contact hours for viewing the recording, please note the two (2) different attention check codes that will be displayed at two different points during the webinar in the top right corner of the presentation for approximately 90 seconds. Please enter these codes as 1st attention check code – 2nd attention check code (XXXX-XXXX) in the Attention Check Code component under the "Contents" tab
Once you have entered the correct attendance check codes, you will be able to create and download an electronic certificate of completion under the "Contents" tab.
Key:

Complete

Next

Failed

Available

Locked