Virtual Tools for Real-World Decision Making
Includes a Live Event on 07/13/2021 at 10:30 AM (PDT)
SFBS Members: $0.00 (discount automatically applied at checkout)
Member fee: 38.00
Non-Member fee: 53.00
1.8 CWEA contact hours towards MT and EIT certifications.
Using a Digital Twin To Elicit Invaluable O&M Design Input and Support Training
Designing new solids treatment facilities with new treatment processes is a challenge for any utility. A successful design is one that provides operational features that enable agency staff to efficiently operate the facilities long-term. This webinar will provide strategies and tools available to utilities to engage their O&M staff during the design process to accomplish the following: refine design criteria to 'right-size' unit processes to O&M staff capabilities, resources, and project budget; document the designer's intended operations strategy and gain buy-in from O&M staff; demonstrate to O&M staff that the facilities can be operated as designed given the increasing complexities of the wastewater processes and the heavy reliance on automated controls; demonstrate process performance during simulated maintenance and unplanned events; and, create a training tool for O&M staff that can be used in advance of construction commissioning.

During this webinar, SFPUC engineers will provide overview of the BDFP project and explain why and how O&M staff were integrated into the design process. The Jacobs design team will then provide in-depth case studies from the BDFP: development of (1) an Operations Technical Memorandum, and (2) a Digital Twin Computer Model, to demonstrate how these tools and other strategies can be tailored by an agency, with the ultimate benefit being fewer changes to the design as well as during construction.
The learning objectives are to:
• Share with event participants approaches to advocate for Operations and Maintenance staffs' participation during the design process.
• Demonstrate ways for design teams to solicit input/feedback from Operations and Maintenance staffs.
• Demonstrate how two different products were used on the BDFP process to engage Operations and Maintenance staffs.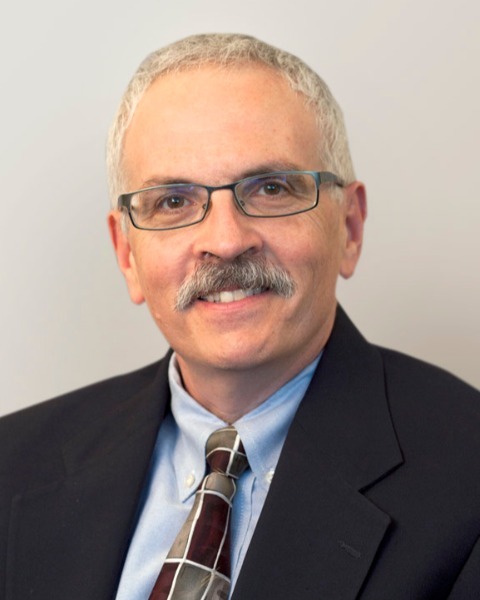 David Schwartz (Moderator)
Vice President
CDM Smith
David Schwartz is a Vice President with CDM Smith. He relocated to San Francisco in 2018 to take on the role of Assistant Resident Engineer on San Francisco PUC's $1.3 billion Biosolids Digester Facilities Project. Dave has been with CDM Smith for over 39 years, serving as a project engineer, project manager and client service leader in CDM Smith's Northern Virginia office, where he was active in both the Virginia and Chesapeake Water Environment Associations. His experience includes planning, design, construction and operations for water and wastewater projects. His most recent experience was as project manager for two $200 million design-build projects for the District of Columbia Water and Sewer Authority (DC Water). Dave has a Bachelor of Engineering Science from the Johns Hopkins University, and is a Professional Engineer in Maryland, Virginia and the District of Columbia.
$i++ ?>

Humphrey Ho
Senior Sanitary Engineer
Wastewater Enterprise (WWE)
$i++ ?>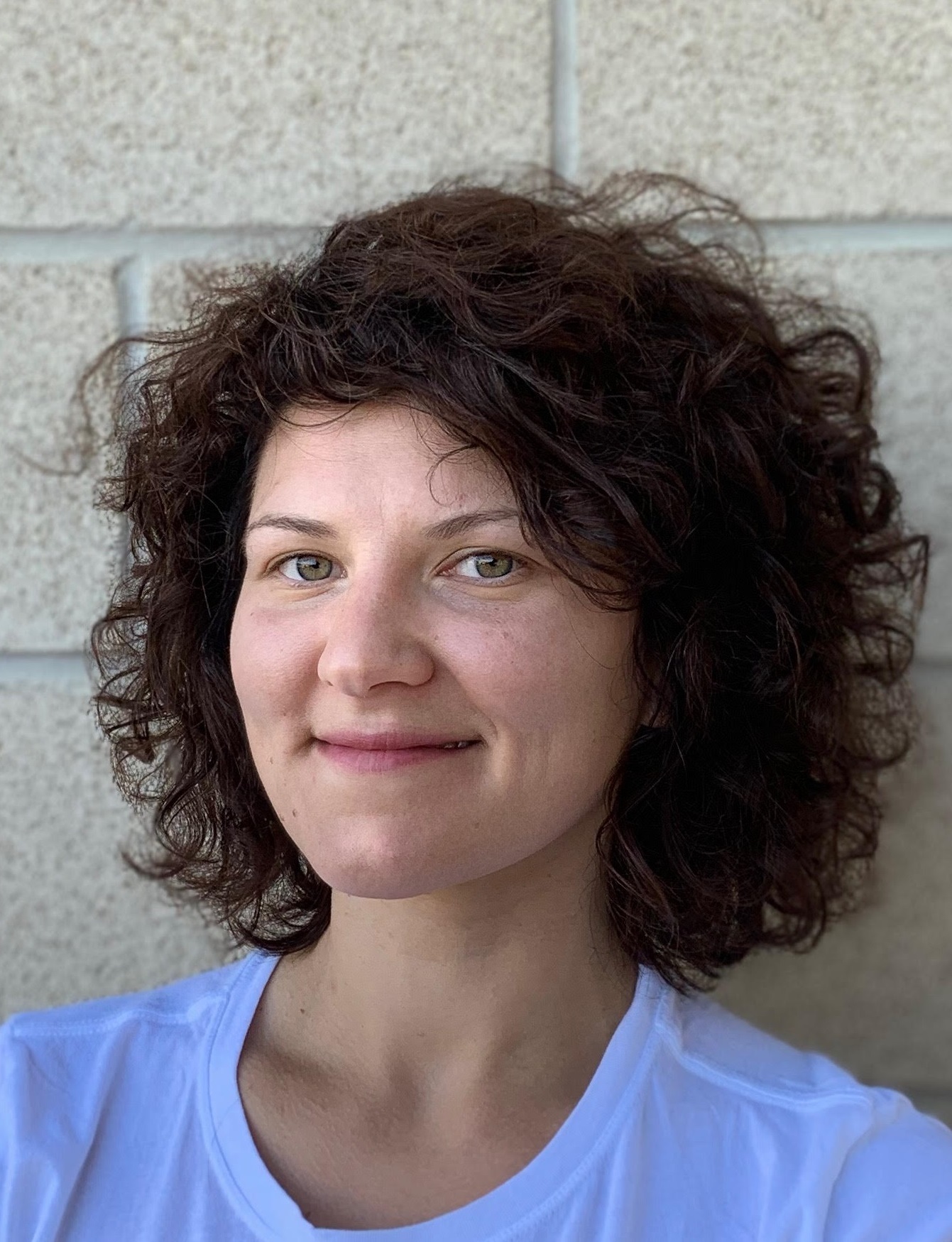 Irina Lukicheva
Biosolids Process Engineer
Jacobs/CH2M
Irina Lukicheva - Irina Lukicheva is a Biosolids Process Engineer with Jacobs/CH2M in San Francisco focused on anaerobic digestion and enhanced digestion processes. Her experience includes biosolids master planning, anaerobic digestion process design and optimization and codigestion.
$i++ ?>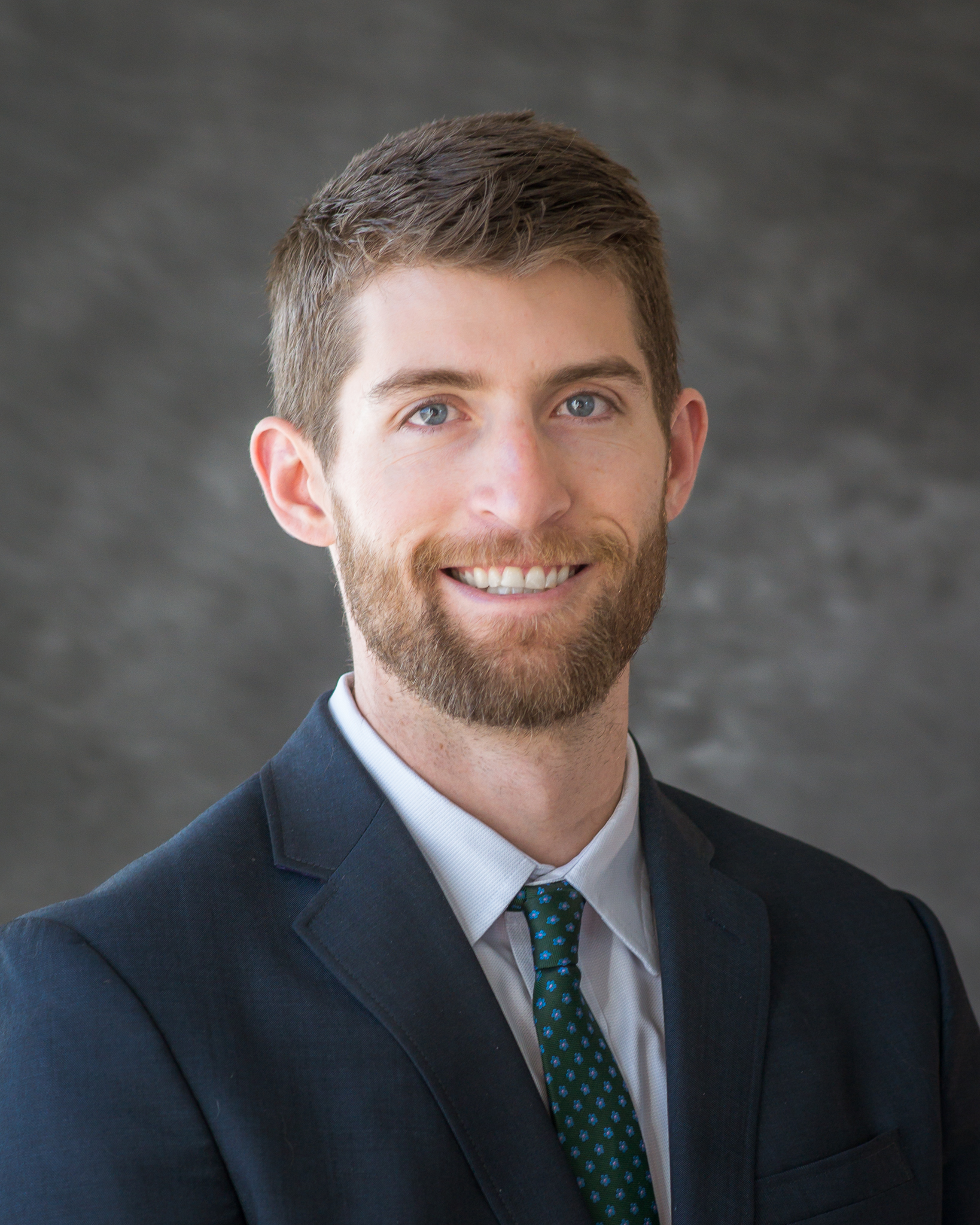 Tyler Nading
Senior Technologist
Jacobs
Tyler Nading is a Senior Technologist with Jacobs focused on potable reuse and advanced treatment. He has been with Jacobs/CH2M for 12 years and has experience across the project spectrum, including master planning, pilot operation, design, construction, startup, and operation. Tyler specializes in hydraulic modeling using dynamic simulation and has leveraged this technology on dozens of projects around the world.
$i++ ?>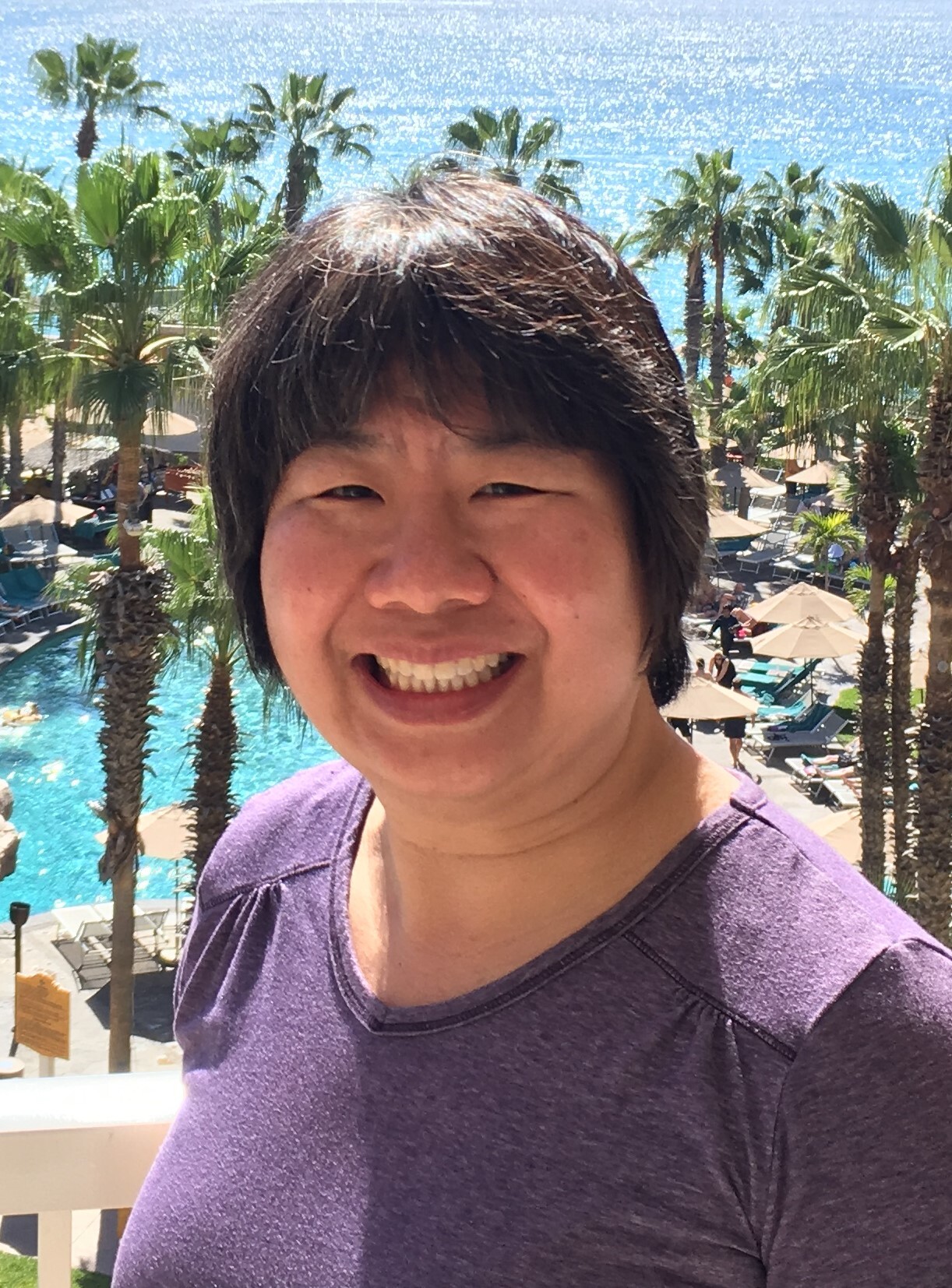 Rosanne Tse
Senior Engineer
San Francisco Public Utilities Commission (SFPUC)
Rosanna is a Senior Engineer with the San Francisco Public Utilities Commission (SFPUC). Rosanna is the SFPUC's Project Engineer/Design Manager for the Biosolids Digester Facilities Project and the Senior Engineer overseeing all Sewer System Improvement Program (SSIP) projects at the Southeast Plant. Rosanna has over 20 years of experience in the water and wastewater industry and has worked as a consultant prior to joining the SFPUC.
$i++ ?>
Registrants who view the live webinar to see the slides and hear the audio and then enter the correct attention check code (directions below) will receive INSERT contact hours towards CWEA's INSERT certifications.
To receive your contact hours for viewing the live webinar, please note the two (2) different attention check codes that will be displayed at two different points during the webinar in the top left or right corner of the presentation for approximately 90 seconds. Please enter these codes as 1st attention check code – 2nd attention check code (XXXX-XXXX) in the Attention Check Code component under the "Contents" tab.
Please note, all user activity of CWEA certification holders on the Online Wastewater Education Network is subject to the CWEA Code of Ethics standards for professional conduct and ethics. Certification holders should receive credit for a training only once within the same contact hour period. Any attempt to undermine the certification process may be subject to ethics procedures and possible sanctions. It is not possible to receive contact hours for both attending the live webinar and viewing the recording.
Once you have entered the correct attendance check codes, you will be able to create and download an electronic certificate of completion under the "Contents" tab.
Key:

Complete

Next

Failed

Available

Locked